OUR STORY
It all started when we were expecting our first baby, we were so eager to discover the gender and better imagine our baby !

My husband being an engineer specialised in building artificial intelligence algorithms, he immediately had the idea to create an algorithm to analyse our ultrasound images. Our family and friends loved the idea and as our first technical tests were promising, we decided to start this new adventure !

We gathered a team and collected more than 10 000 baby ultrasound images and after intense work and numerous tests we managed to increase the reliability of our technology to a mean of 85% of accuracy. We are now very excited to present Babygram, the first intelligent ultrasound analysis service, which allows all parents to have an indication of the gender of their baby from nine weeks pregnant! Discover more precisely our method of analysis HERE.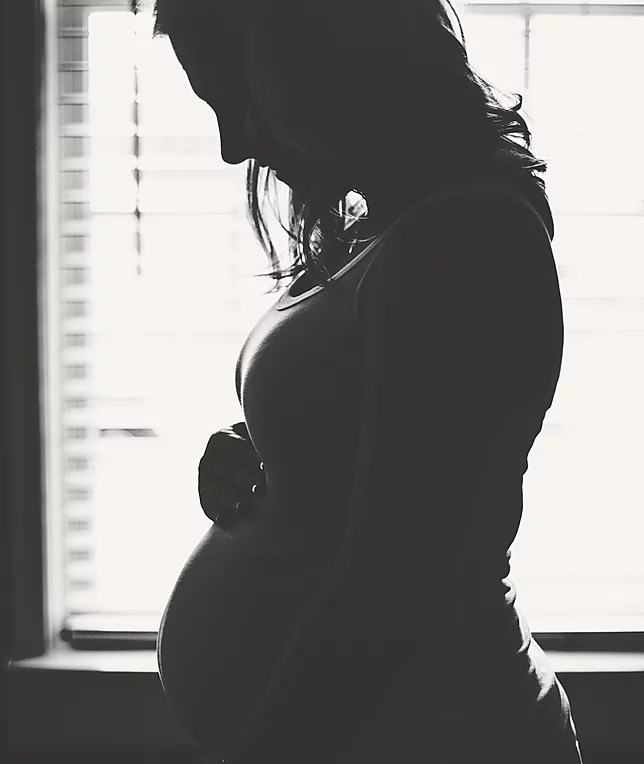 The desire to create Babygram also came from the observation that when it came time to learning about pregnancy (and in particular the theories to know the gender of the baby), it was particularly difficult for us to sort out the true and the fake by looking at the information readily available online. Being myself an economist, trained in the analysis of statistical studies, I immersed myself in the theory behind the methods proposed on the internet to know the gender of a baby and was able to draw the conclusion that only two methods really work (see HERE to find out more).
​
If you want to find out the gender of your baby or get a second opinion, have your ultrasound images analyzed by clicking HERE ! If you want to know more about BABYGRAM in general, check out our Q&A. If you want to support our project, please share or like our facebook page. <3